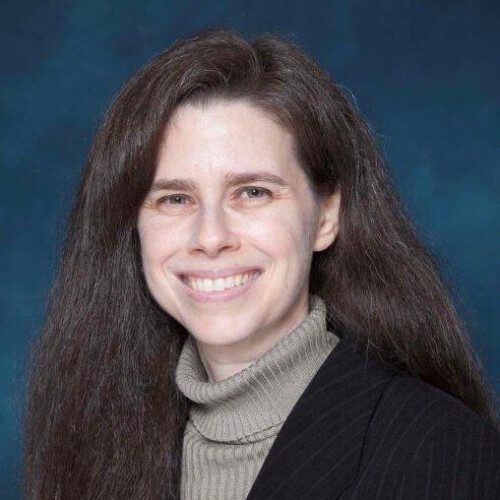 Dr. Rosen received her undergraduate degrees in Business Administration and Psychology, both with High Honors, from U.T. Austin. She received her medical degree from The University of Texas Medical School at Houston and completed a Psychiatry Residency at Yale School of Medicine. Dr. Rosen held a Clinical Assistant Professorship at Yale and worked as an attending psychiatrist at Yale University Health Services for ten years where in addition to her clinical work, she advised and served as a liaison to Yale College Deans, trained and mentored Freshman counselors, and served as a member of the Medical Staff Committee for the Yale Health Infirmary. She continues to specialize in psychotherapy and medication management for college, graduate, and professional school students.
Her predominant area of expertise is PTSD and trauma; she is a regional Trainer for Cognitive Processing Therapy (CPT). In her last year of residency, she was trained in CPT from its developer, Dr. Patricia Resick. For the past 14 years she has trained and supervised staff and residents in CPT. She introduced the modality at Yale's University Health Services, Community Mental Health Center, and Hispanic Clinic. Since joining Seton in 2013, she trained and supervised LCSWs from Seton's Community Care Clinics and Seton Behavioral Health Care, and UT Dell-Seton psychiatry residents. In her role as Assistant Clinical Professor in the Department of Psychiatry at UT Dell-Seton, she spends half her time teaching and supervising residents, sees patients for psychotherapy and medication management, is involved in clinical research, and is the developer and Medical Director for the Restore Program, an Intensive Outpatient Program (IOP) for trauma that utilizes CPT as it core modality.
She is actively engaged in ways to improve treatment and access to psychiatric care for veterans and active military and to educate providers in military culture. She was first introduced to working with Veterans during her residency at Yale, where she also served as Chief Resident for the PTSD Firm at the National Center for PTSD at the West Haven VA in Connecticut.
Currently she represents Seton as a member of the Trauma -Informed Care Consortium of Central Texas. Additionally, she holds Clinical Assistant Professorships in Psychiatry at UTMB and Texas A&M and is Board Certified in Psychiatry and Neurology.