CPT Jose "Joey" E. Velasquez Jr., PhD, BCD, LCSW, MBA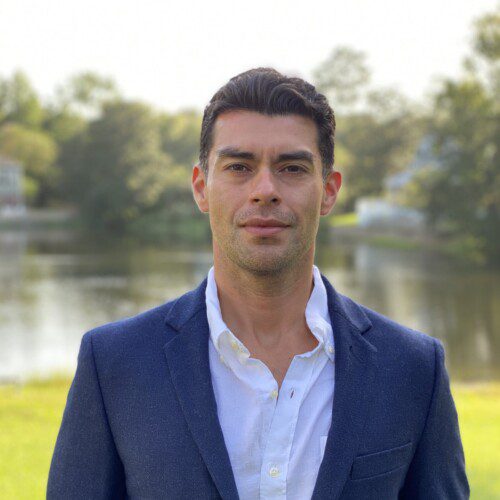 Captain Jose "Joey" Velasquez Jr. is a United States Army Social Work Officer. He is a Licensed Clinical Social Worker (LCSW) and American Board of Clinical Social Work (ABCSW) Certified Diplomate (BCD). Joey has 14 years of active federal service and most recently served as the Behavioral Health Officer for a Special Forces Group.
Joey earned his PhD from the Steve Hicks School of Social Work at The University of Texas at Austin.  He has experience as a clinician and supervisor of the outpatient behavioral health clinic.  He earned his LCSW through the US Army's MSW Program, which operates in partnership with Fayetteville State University.  After completing his Social Work Internship at Fort Bragg, NC he became the Behavioral Health Officer for 7th Special Forces Group (Airborne).  During this time, he functioned as the Officer in Charge for the behavioral health clinic and deployed to Afghanistan.  His research is grounded in the psychological and social well-being of elite special operations soldiers.  His goal is to advance the integration of behavioral health resources for US Army Special Forces Soldiers and their families.
Joey is a member of the UT Health Behavior Research and Training Institute (HBRT) where he is researching health behavior change alongside Dr. Mary Velasquez and Dr. Kirk von Sternberg. Joey and his wife Amy have two beautiful daughters, Aliya and Hanna.