Leadership
Dr. Borah's work focuses on conducting research and designing programs to identify effective programming and supports for service members, veterans, spouses, and their families.
Elisa Borah, PhD
Institute Director & Research Associate Professor
Dr. Blankenship has expertise in the treatment and research of military related trauma and posttraumatic stress disorder.
Abby Blankenship, PhD
Research Assistant Professor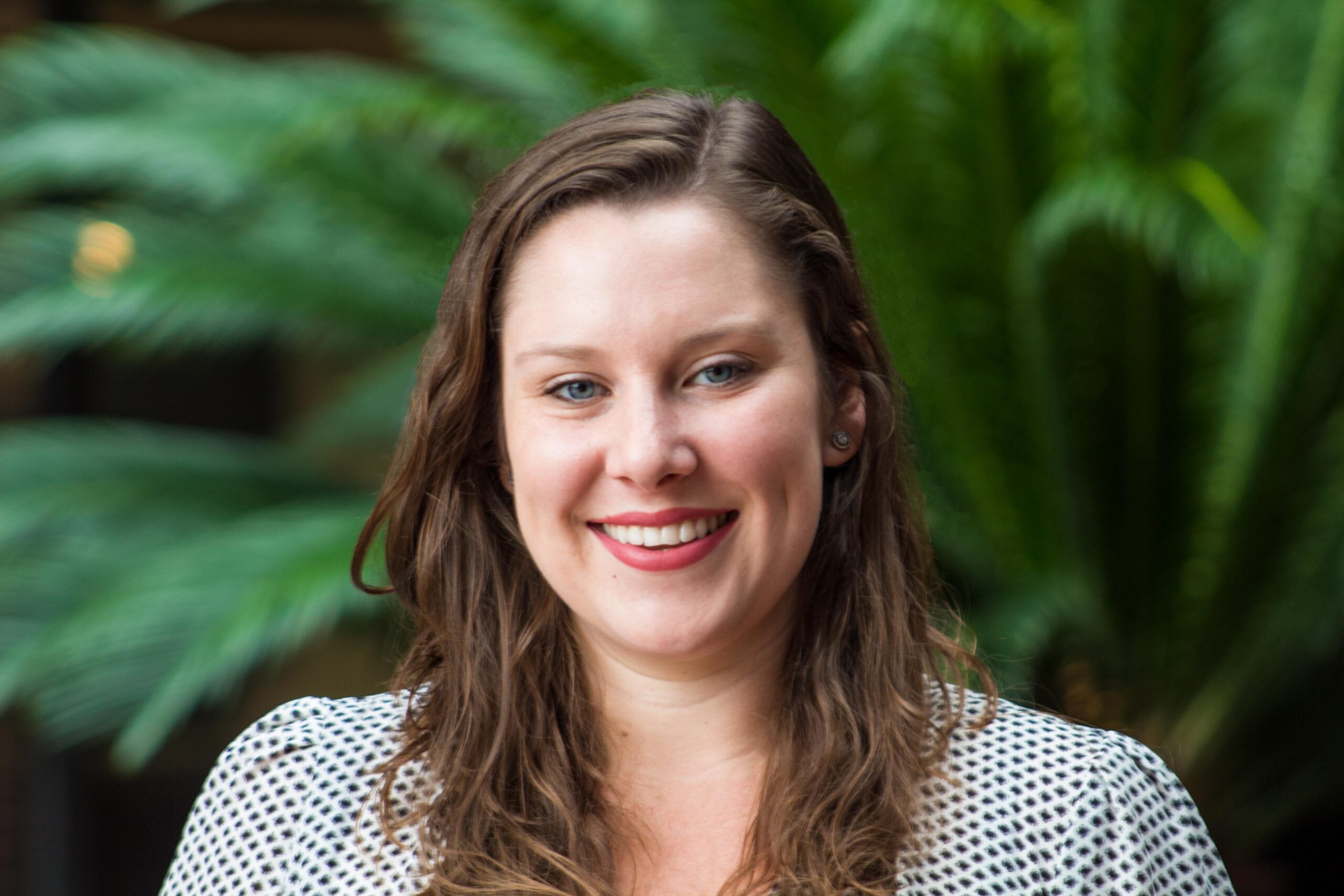 As a veteran spouse, Hannah has served as the Program Manager for the VSN since 2017, implementing supportive programs for military and veteran spouses, partners, and families.
Hannah O'Brien, MSSW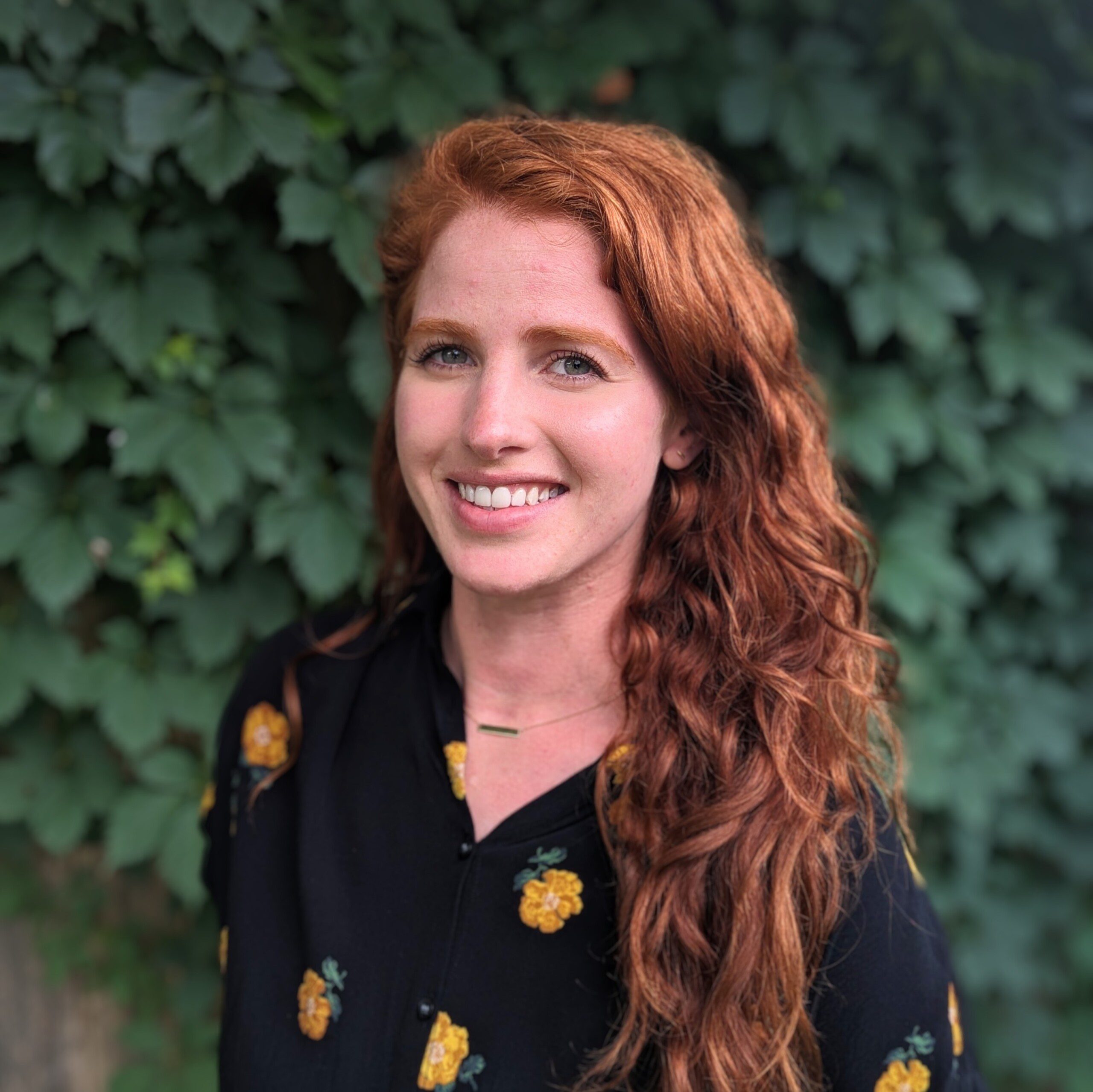 In her role at the institute, Molly wears a number of hats, leading efforts around research, programming, event management, and graphic design.
Molly Platz, LMSW
Program Manager & Communications Specialist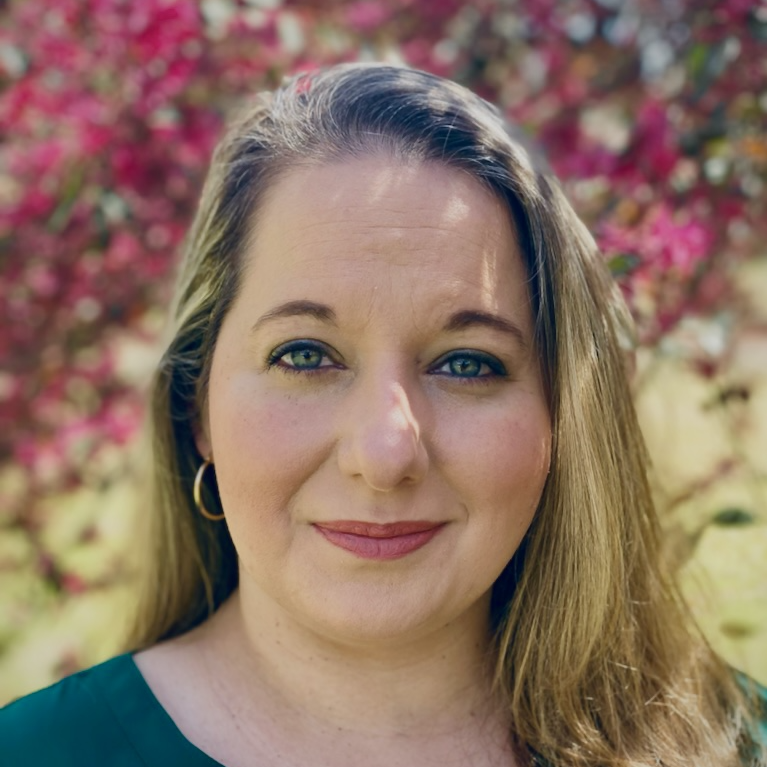 As a veteran spouse, Ashley is dedicated to applying her passion for mental health wellness focusing on communications, outreach, and delivering resources to veterans and their families.
Ashley Craig, M.Ed
VSN Outreach Program Coordinator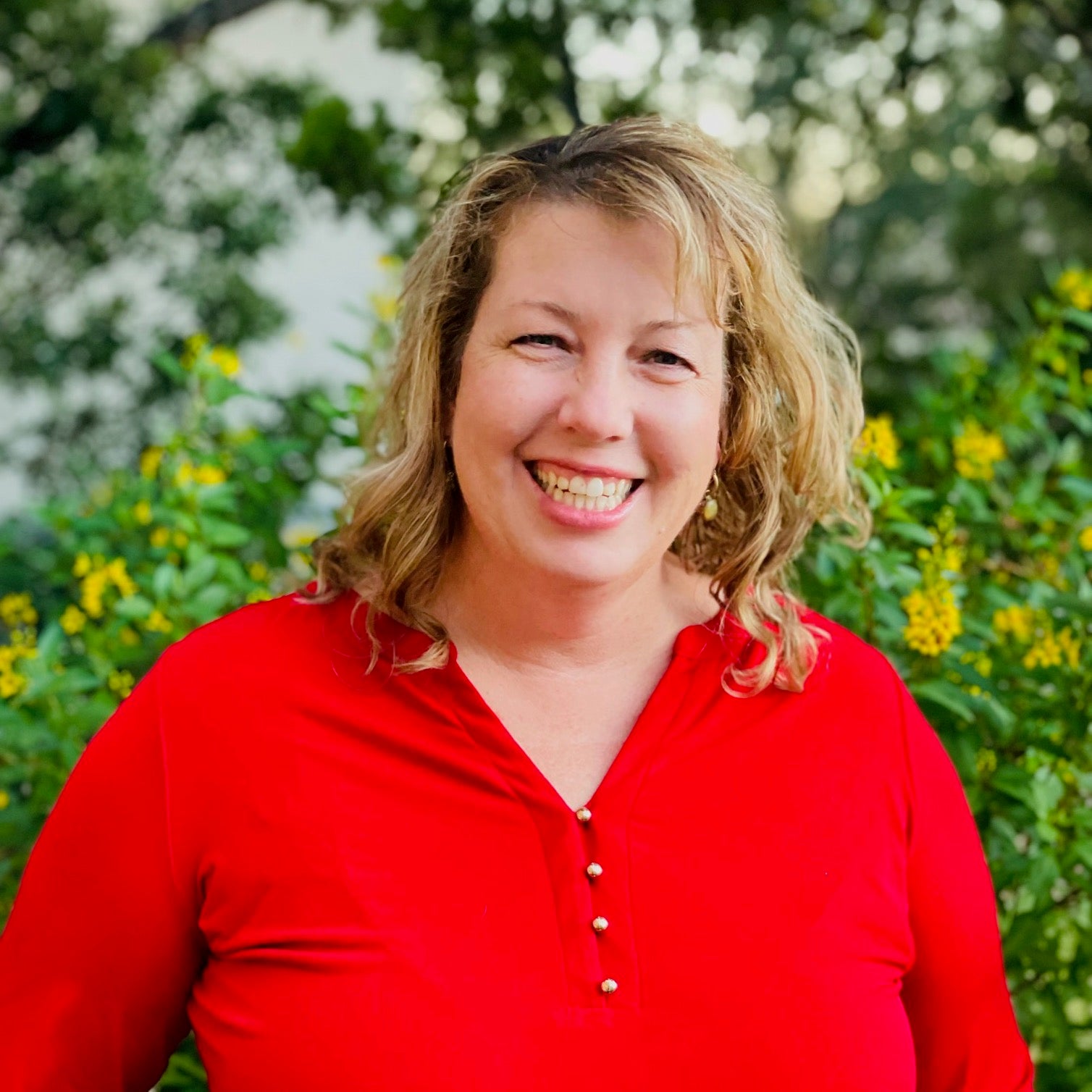 Laurianne is a United States Air Force (USAF) veteran, and a military spouse. Laurianne has worked for over a decade bolstering supports and advocating for military families
Laurianne Rodriguez, MS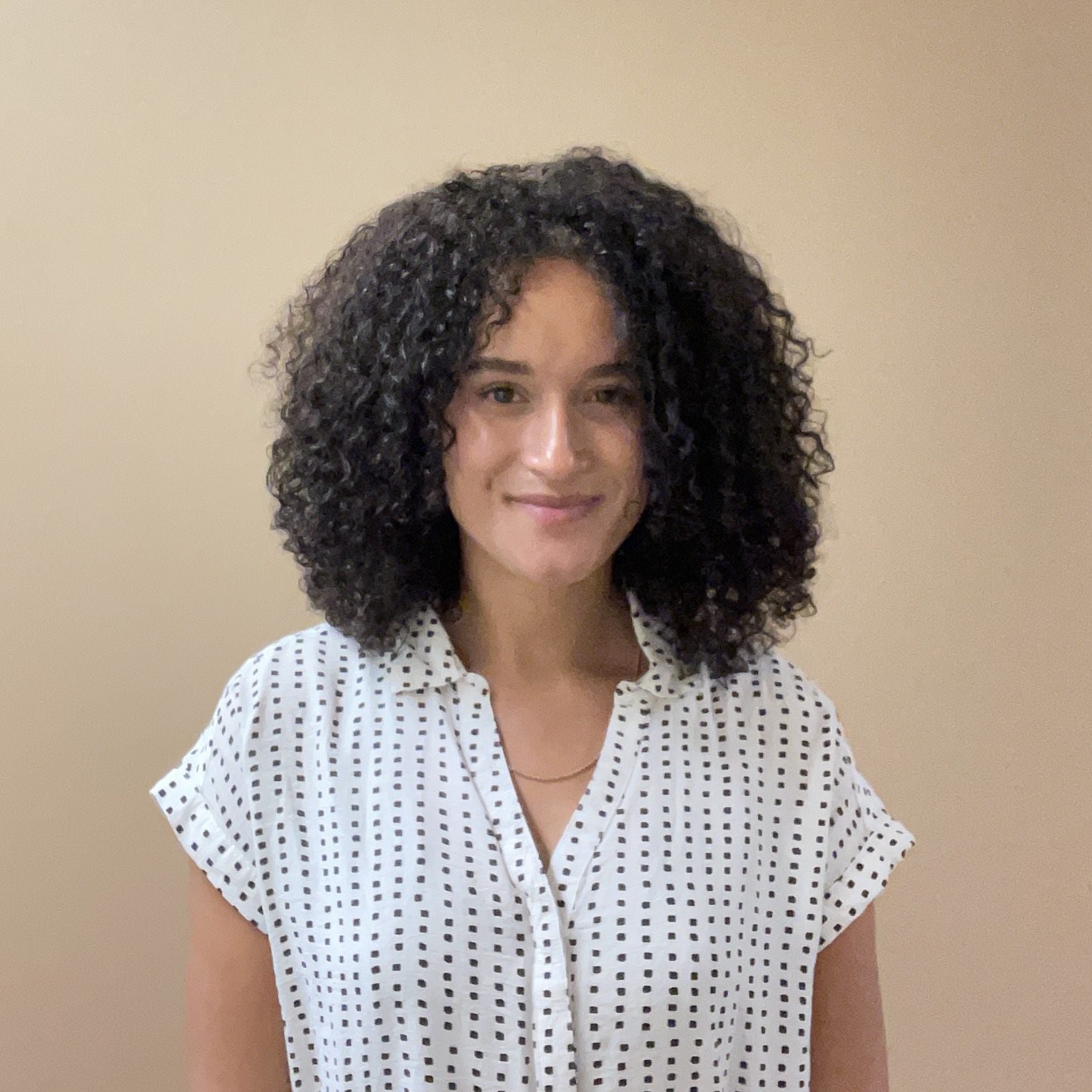 Having had multiple family members serve in the Armed Forces, Aubrey feels passionate about supporting the military and veteran community through research and programming.
Aubrey Harvey, BS
Research Program Coordinator
Affiliate Faculty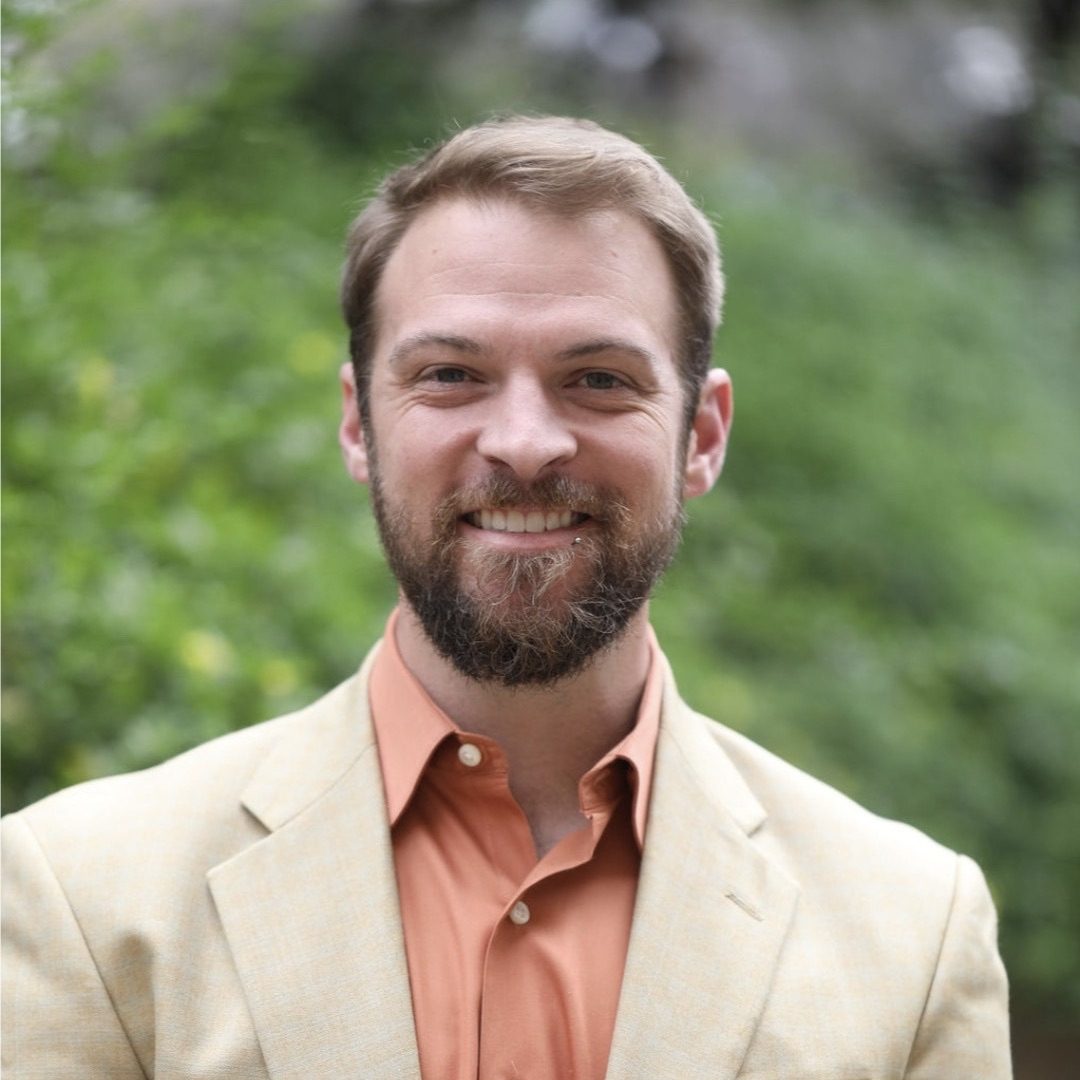 Director of Training at the Evans Army Community Hospital in Ft. Carson, CO
MAJ Jean Paul 'JP' Hare, PhD, LCSW, BCD,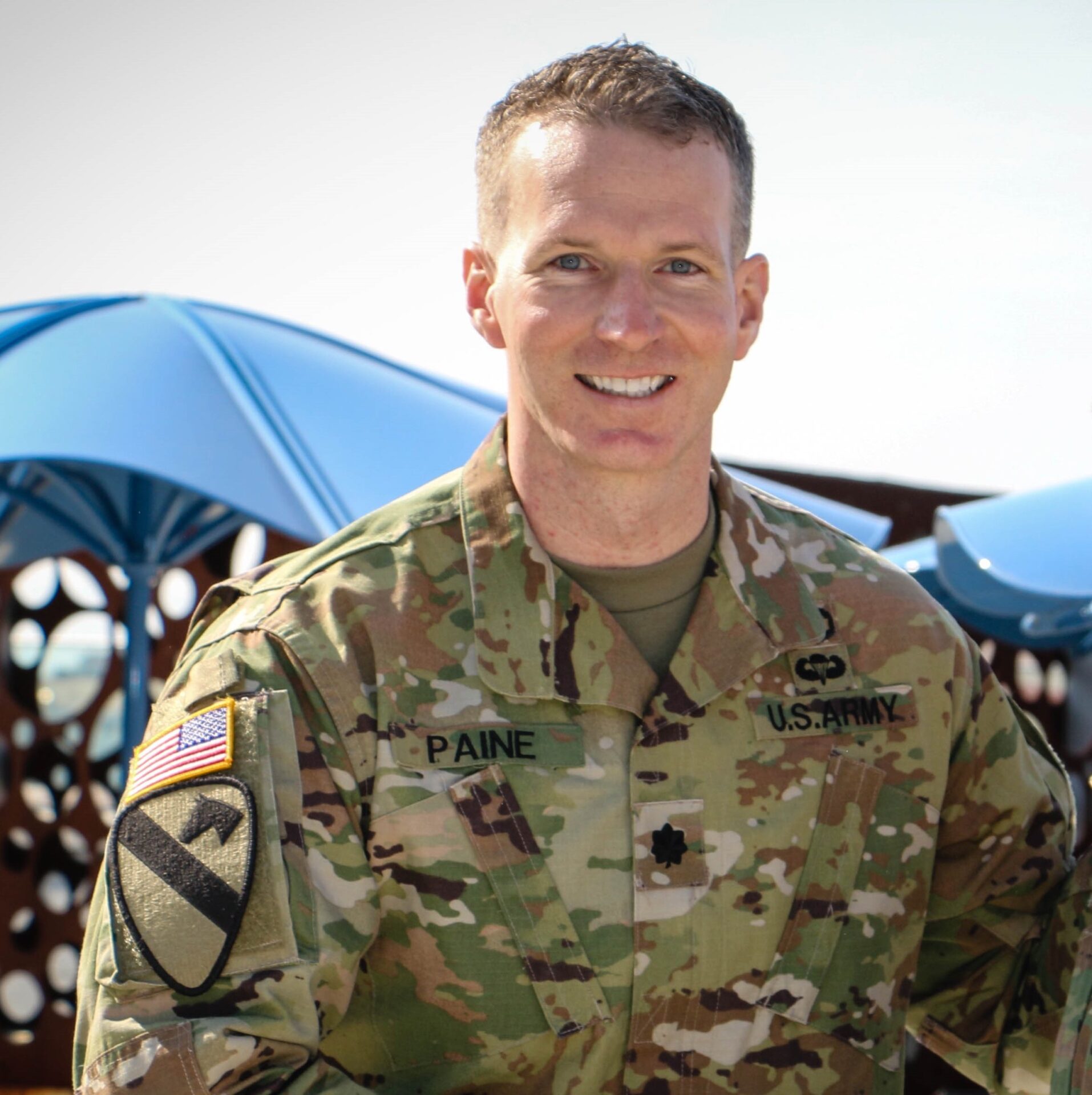 Installation Director of Psychological Health, Fort Cavazos, Texas; Chief, Behavioral Health Carl R. Darnall Army Medical Center (CRDAMC); and the DHA Central Texas Market Lead, Behavioral Health
LTC Chris Paine, PhD, LCSW, BCD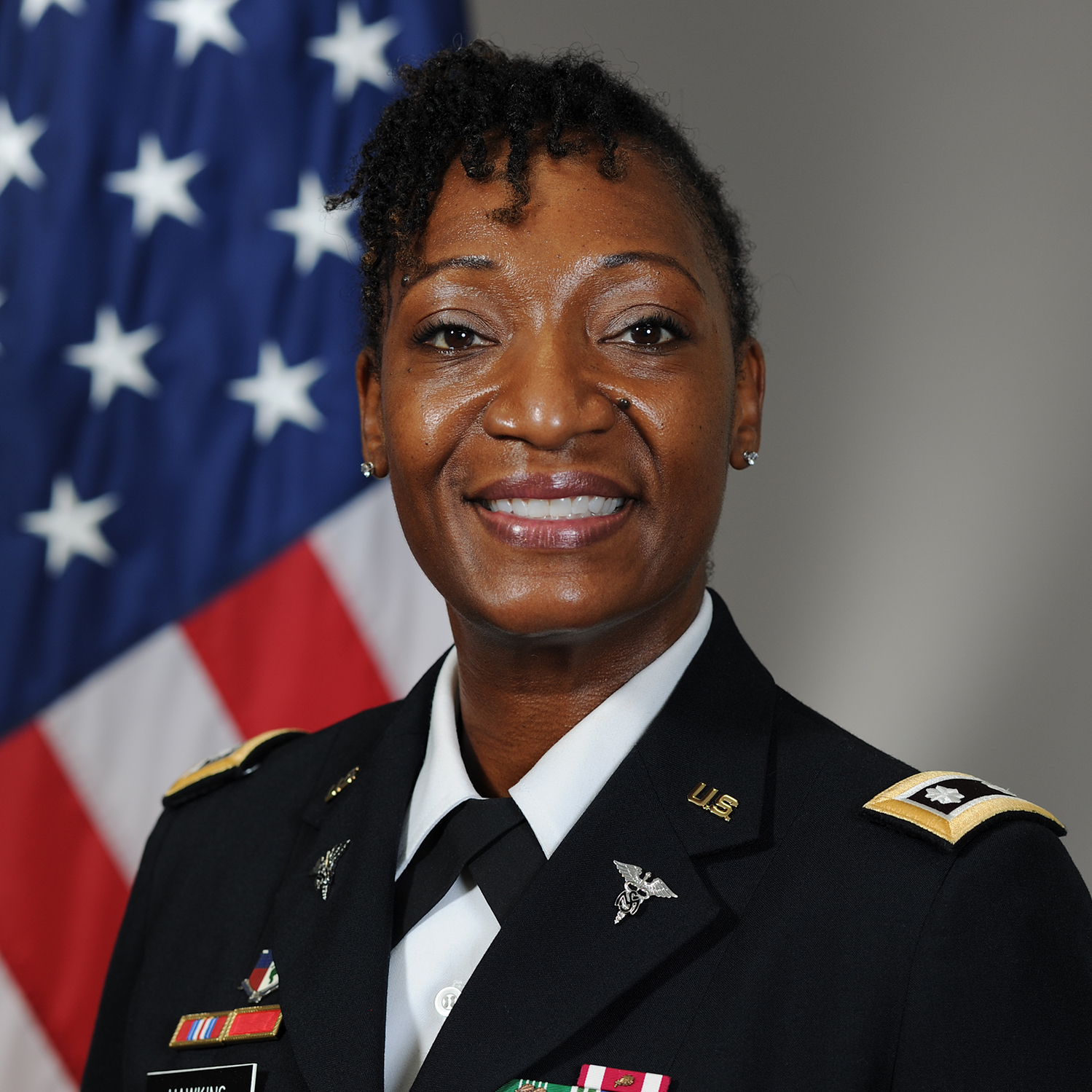 Assistant Professor, Army-University of Kentucky, MSW Program; Associate Dean, Army Graduate School; Medical Center of Excellence, Fort Sam Houston, Texas
LTC Lataya Hawkins, PhD, LCSW, BCD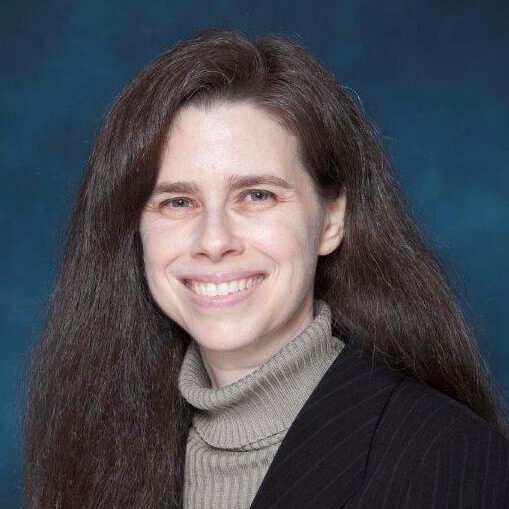 Associate Professor, Department of Psychiatry & Behavioral Sciences and Department of Health Social Work, Dell Medical School; Psychiatrist, Seton Ascension
Val Rosen, MD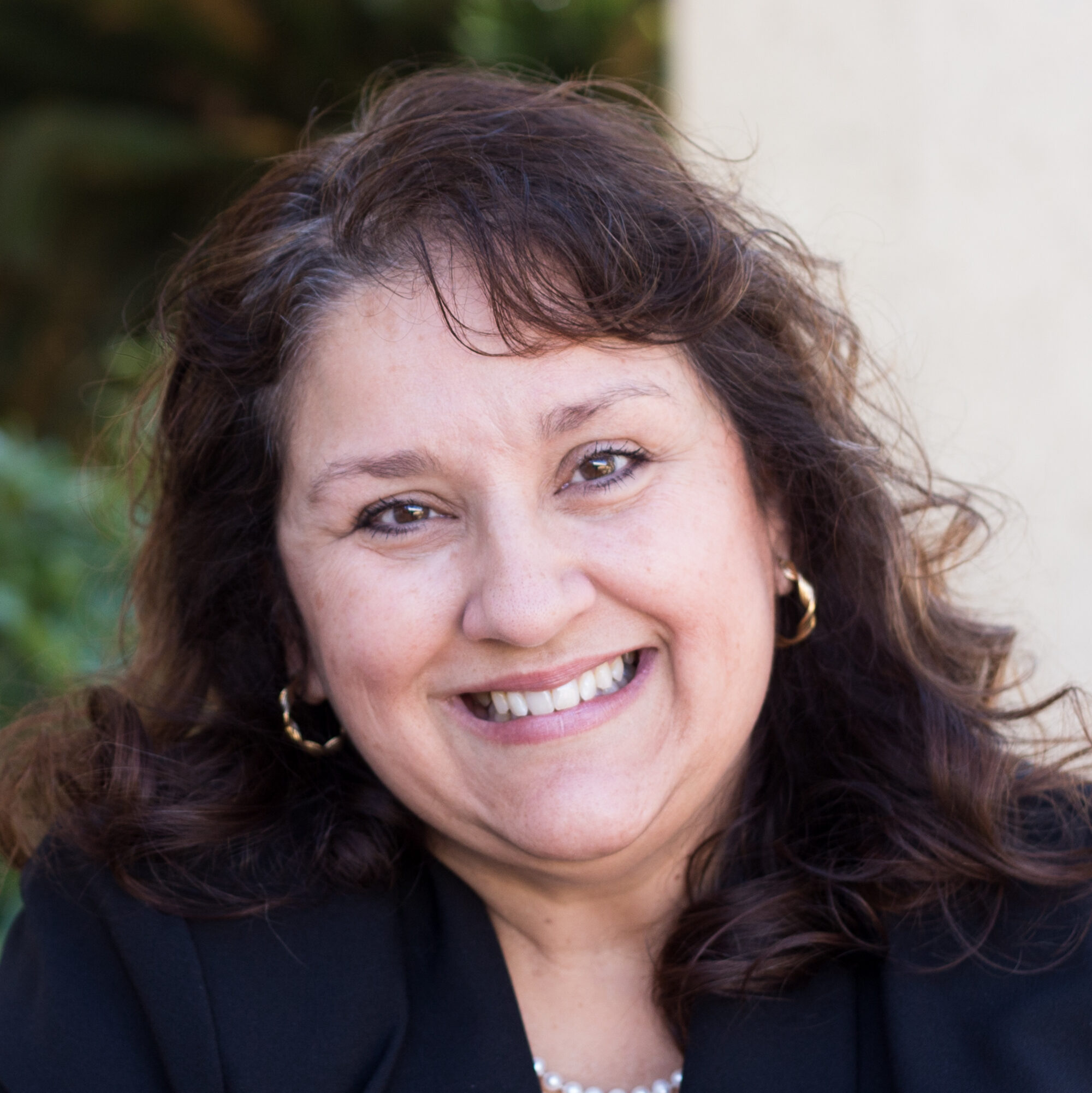 Clinical Professor, Steve Hicks School of Social Work, The University of Texas at Austin
Tammy Linseisen, LCSW, ACSW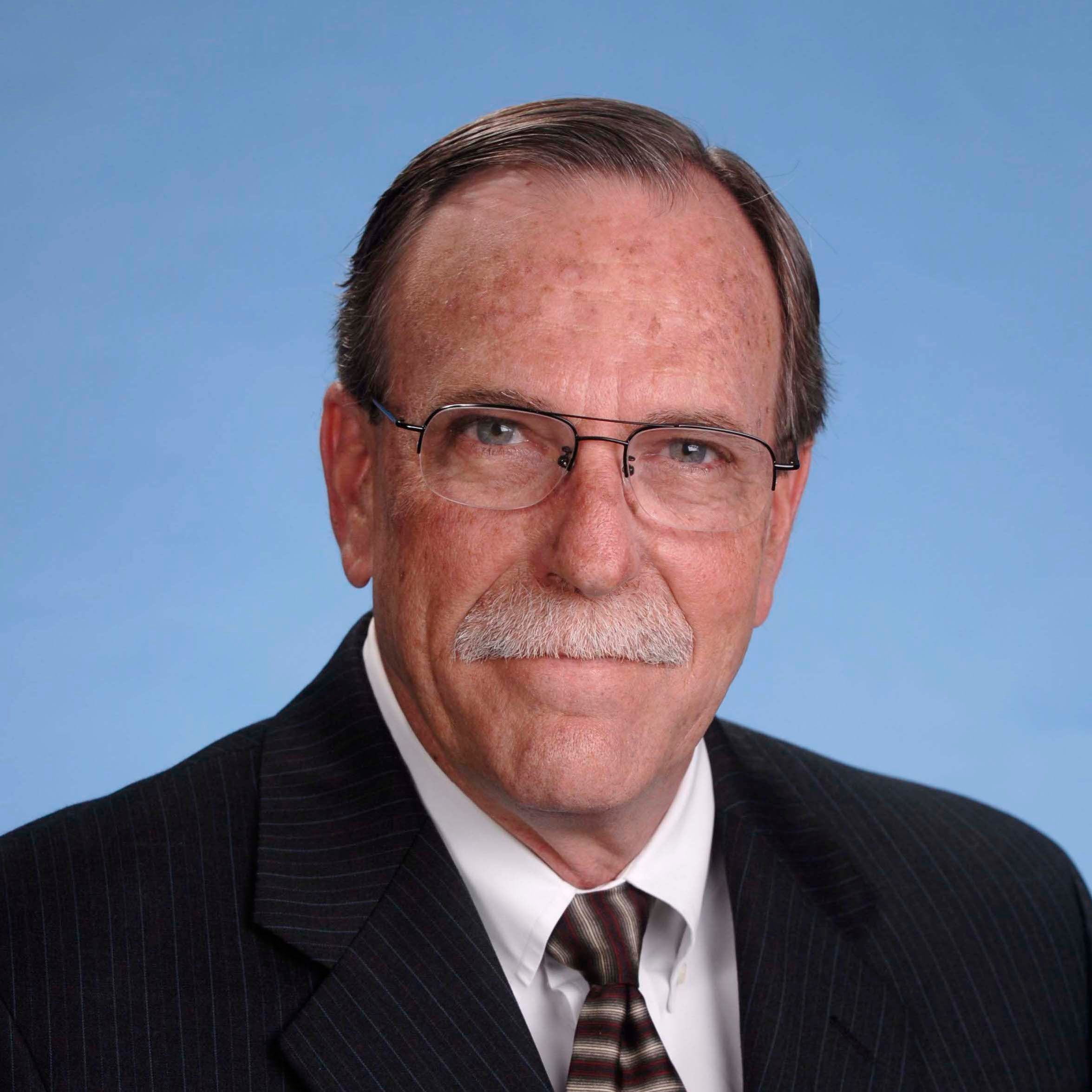 Professor, Steve Hicks School of Social Work, The University of Texas at Austin
Kirk von Sternberg, PhD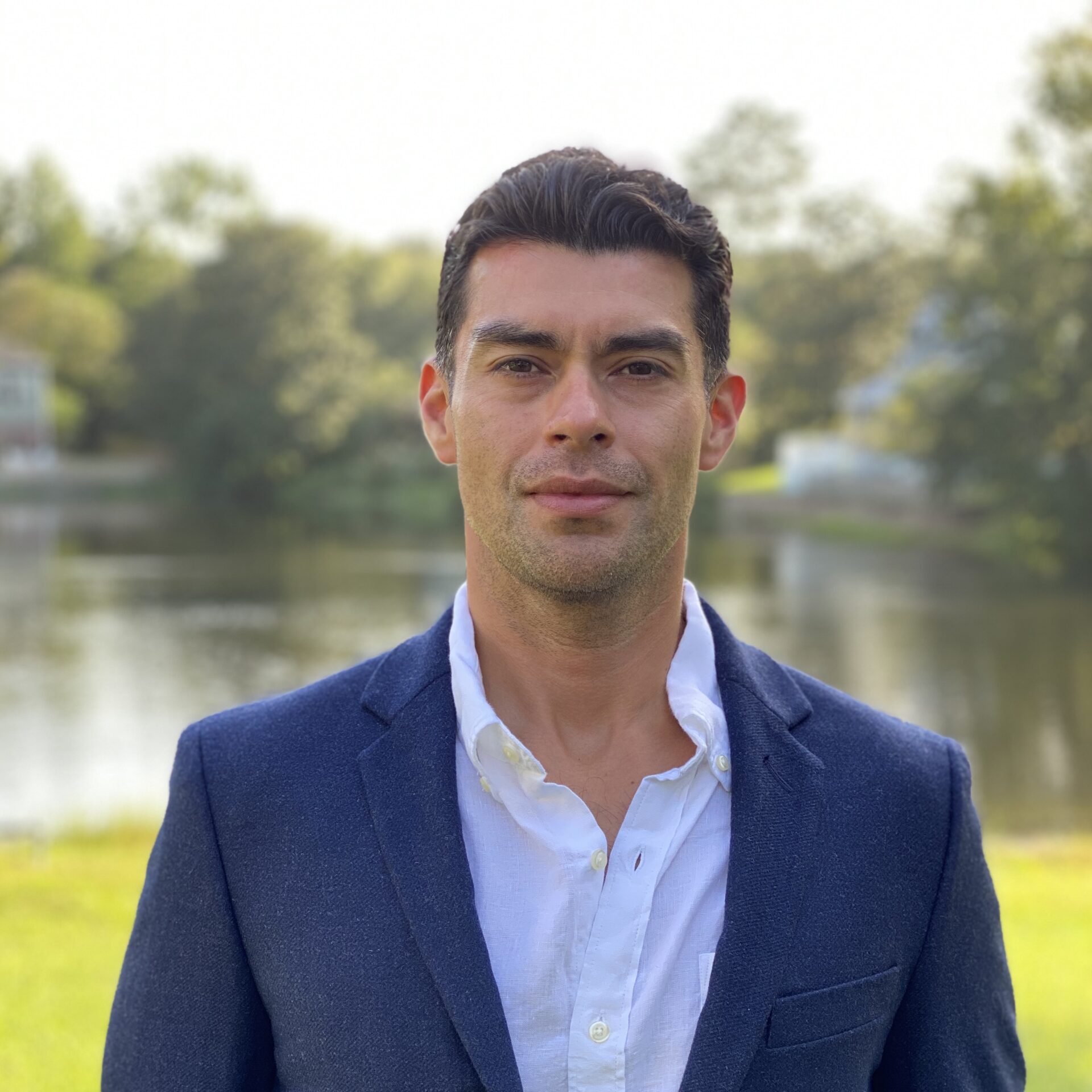 Captain Velasquez Jr. is a U.S. Army Social Work Officer with over 14 years of active federal service. Most recently, he served as the Behavioral Health Officer for a Special Forces Group.
CPT Jose "Joey" E. Velasquez Jr., PhD, BCD, LCSW, MBA
Research Assistants & Interns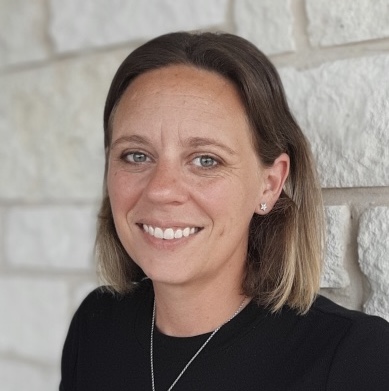 Karie is a former Army medic who served from 2002-2010. She recently received her Masters in Public Health and is the spouse of an active duty service member
Karie Hare, MPH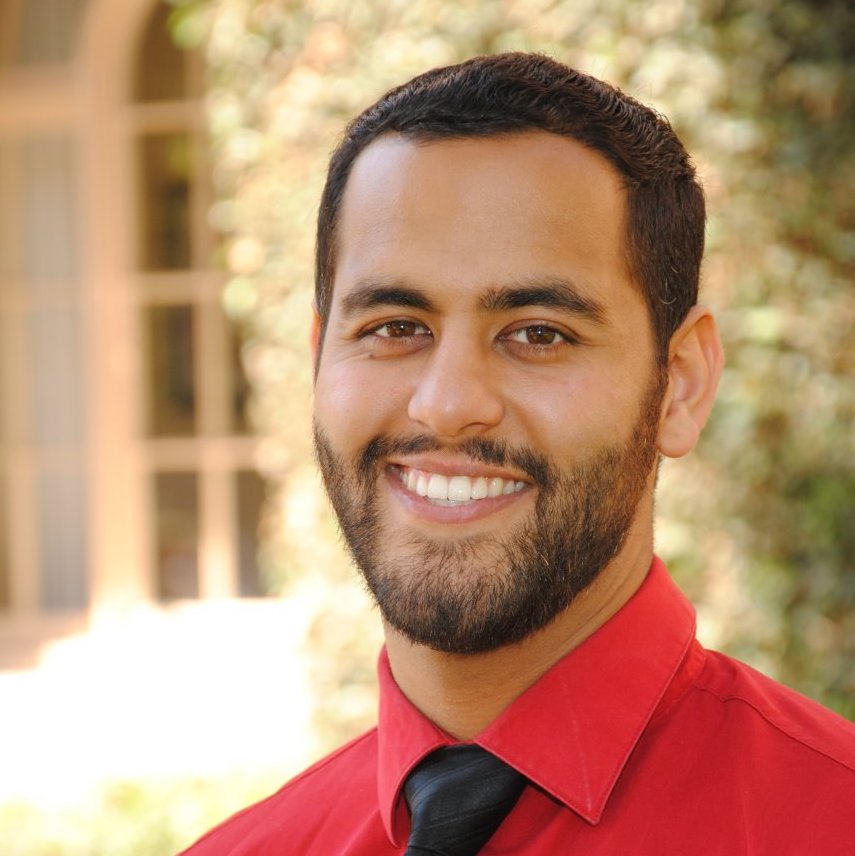 Anil Arora, LCSW, is a first-generation student at the University of Houston pursuing a doctorate in social work
Anil Arora, LCSW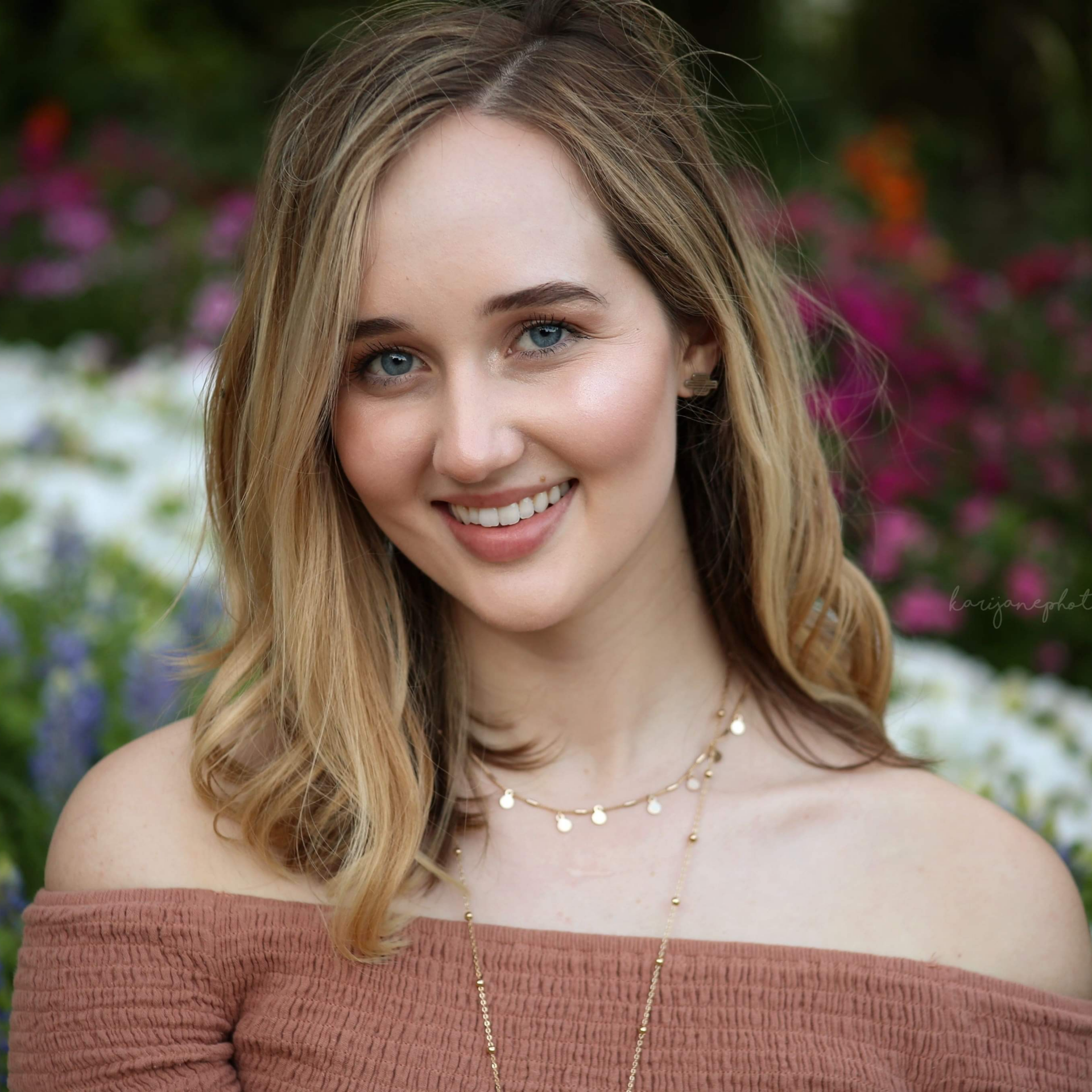 Currently serving as an intern within the Institute, Madison is a graduate from the University of Texas at Austin with a Bachelor's Degree in Biology
Madison McGuire, BSA