The Institute relies heavily on its research leg to better understand crucial issues faced by military and veteran families, with the hope of informing positive change. Our research initiatives are performed both in-house and in collaboration with external organizations and institutions focusing on military and veteran family wellness.
Current Studies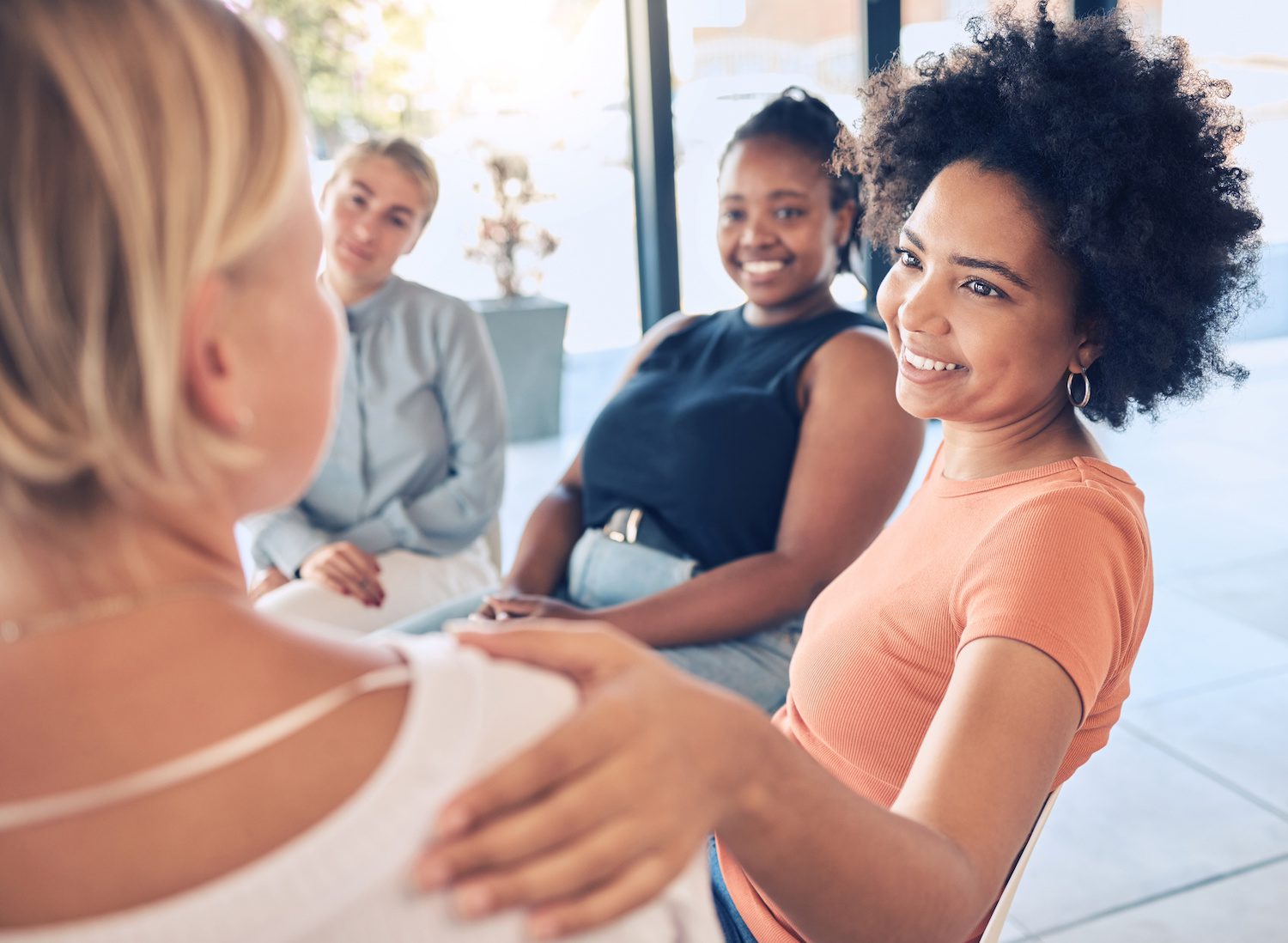 REACH
This randomized controlled trial will run peer-led support groups for military spouses and committed partners in Fort Cavazos, TX. Study outcomes will assess the impact on spouses quality of life, social support, self-care practices and knowledge of psychological health and the best ways to access care for themselves and their family members.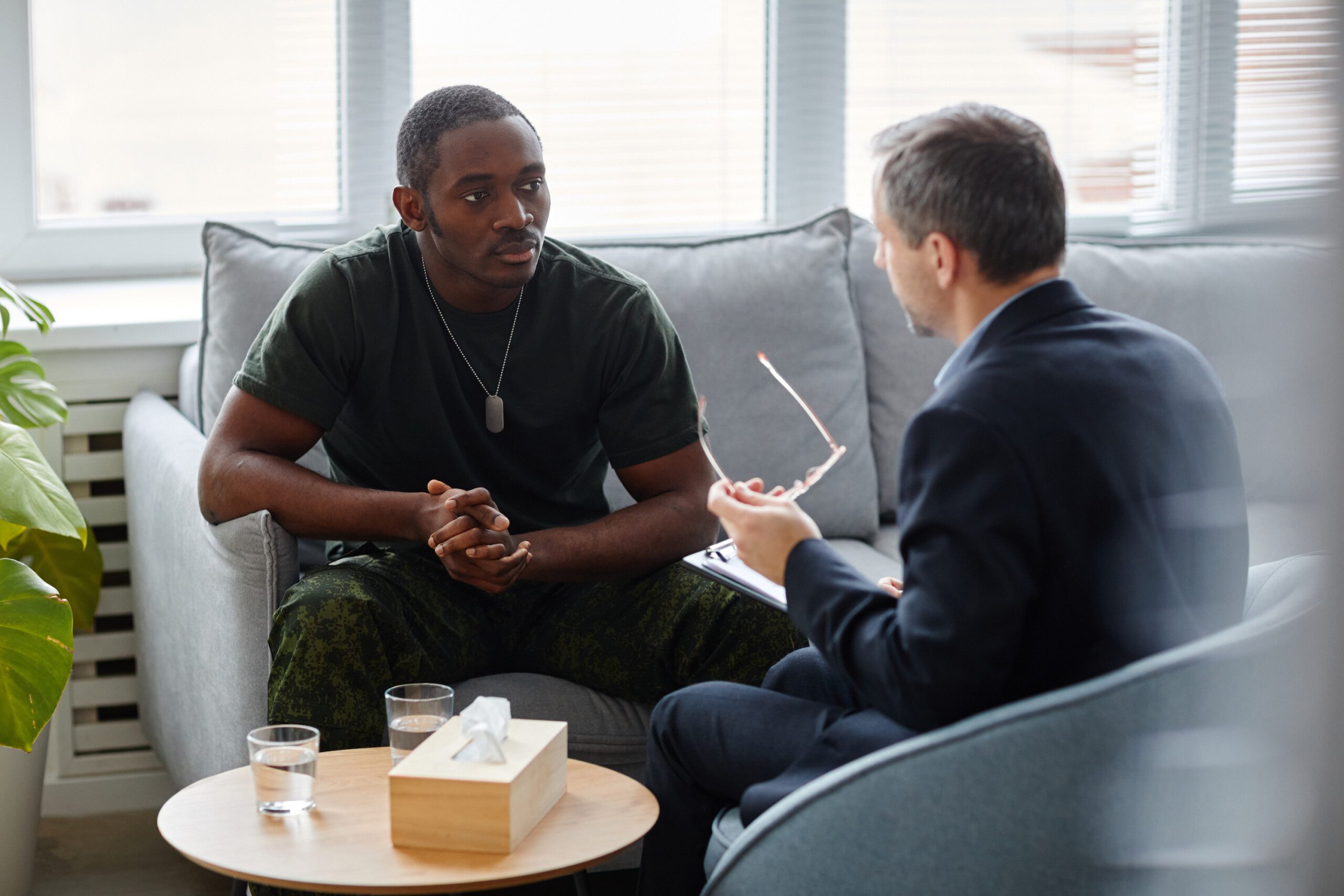 Alcohol Treatment Outcomes
This study will address the Traumatic Brain Injury and Psychological Health Research Program's (TBIPHRP) focus area related to examination of care systems that can facilitate continued functional recovery among U.S. Army service members.
Past Studies
This self-care inventory survey is intended for military and veteran spouses, to share the prevalence and type of self-care activities they currently integrate into their lives. The institute will incorporate this data on how spouses are engaging with self-care to improve current programming that encourages self-care and improve overall wellness in this community.
In partnership with Florida Atlantic University (FAU), this study works to engage veterans with TBI, their caregivers and other stakeholders in order to identify treatment options for TBI that are effective, acceptable, and meaningful to the veteran population.

M.O.M. will help uncover ways veterans with a TBI want to receive healthcare information, how they want research results communicated, and in what mediums in the context of COVID-19. The project will build competencies and skills of veterans with TBI to become meaningful partners with researchers. The project will give these veterans and their caregivers an active voice, a platform for engagement and closing the knowledge gap through the creation of a veteran-driven roadmap to research on TBI. M.O.M. teams will prepare them for each stage of the research process, so they are more familiar and comfortable with engaging in patient-centered outcomes research and comparative effectiveness research.

Funder: PCORI
This PCORI-funded initiative, engaged stakeholders to collaboratively develop the Concerned Significant Other (CSO) Engagement Guide which offers recommendations for how to improve CSO engagement within veteran suicide prevention research and practice.

To address the need to improve veteran suicide prevention research, we conducted the 2-day virtual All Hands on Deck Community Convening in October 2020. Throughout these two days, we welcomed nearly 80 participants from across the country. The convening created an opportunity for concerned significant others (CSOs), including veterans, family members, spouses, friends, researchers, and providers, to engage in a series of discussions around suicide prevention, and how to better engage CSOs in future research and programming.

In our efforts to develop a Concerned Significant Other (CSO) Engagement Guide to improve future research practices, we facilitated monthly, hour-long work groups, from Dec 2020, through March 2021. These work groups allowed us to continue the conversations about how to better engage CSOs in veteran suicide prevention. Work group attendees had the opportunity to build-upon discussions that took place during the convening, while more actively contributing to the development of the CSO Engagement Guide.

Funder: PCORI
In partnership with the Military Family Advisory Network this qualitative study interviewed over 300 food insecure military families to better understand the causal factors, and the resultant journey, that can lead families to the point of food insecurity. Each family resided in a major military community in Texas and the Tidewater region of Virginia. These results come directly from the experiences of active duty service members, veterans, and their families.