Our dedicated team includes researchers, program managers and coordinators with a range of backgrounds and lived experience. Our work is rooted in the social work values of ensuring equity, diversity, inclusion, and accessibility. Visit our Team page to view our full team of in-house staff, affiliate faculty, doctoral students, and interns.
Dr. Borah is an Associate Research Professor at The University of Texas at Austin, Steve Hicks School of Social Work, and the Director of the Institute for Military and Veteran Family Wellness. Dr. Borah's work focuses on conducting research and designing programs to identify effective programming and supports for service members, veterans, spouses, and their families.
As the spouse of a Marine Corps veteran, Hannah is proud to have served as the Program Manager for the Veteran Spouse Network since 2017, helping create, implement, and evaluate supportive programs for military and veteran spouses, partners, and families to ensure they receive the support they need and deserve.
Molly Platz received her social work degree from UT Austin. Molly's work supports a number of projects and initiatives at the VSN and the Institute for Military and Veteran Family Wellness, with a focus on program management and communications and graphic design.
Communications Specialist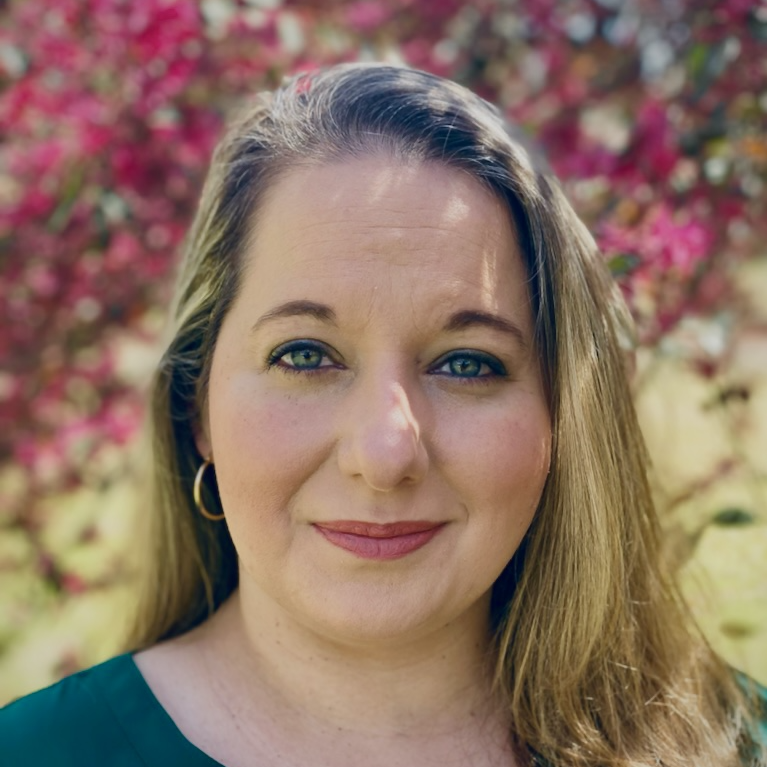 Ashley is a graduate of the University of Houston in Curriculum & Instruction specializing in Learning, Design, and Technology. As a spouse of an Army veteran, Ashley is dedicated to applying her passion for mental health wellness focusing on delivering and providing resources to veterans and their families, through a peer-support model.
VSN Outreach Program Coordinator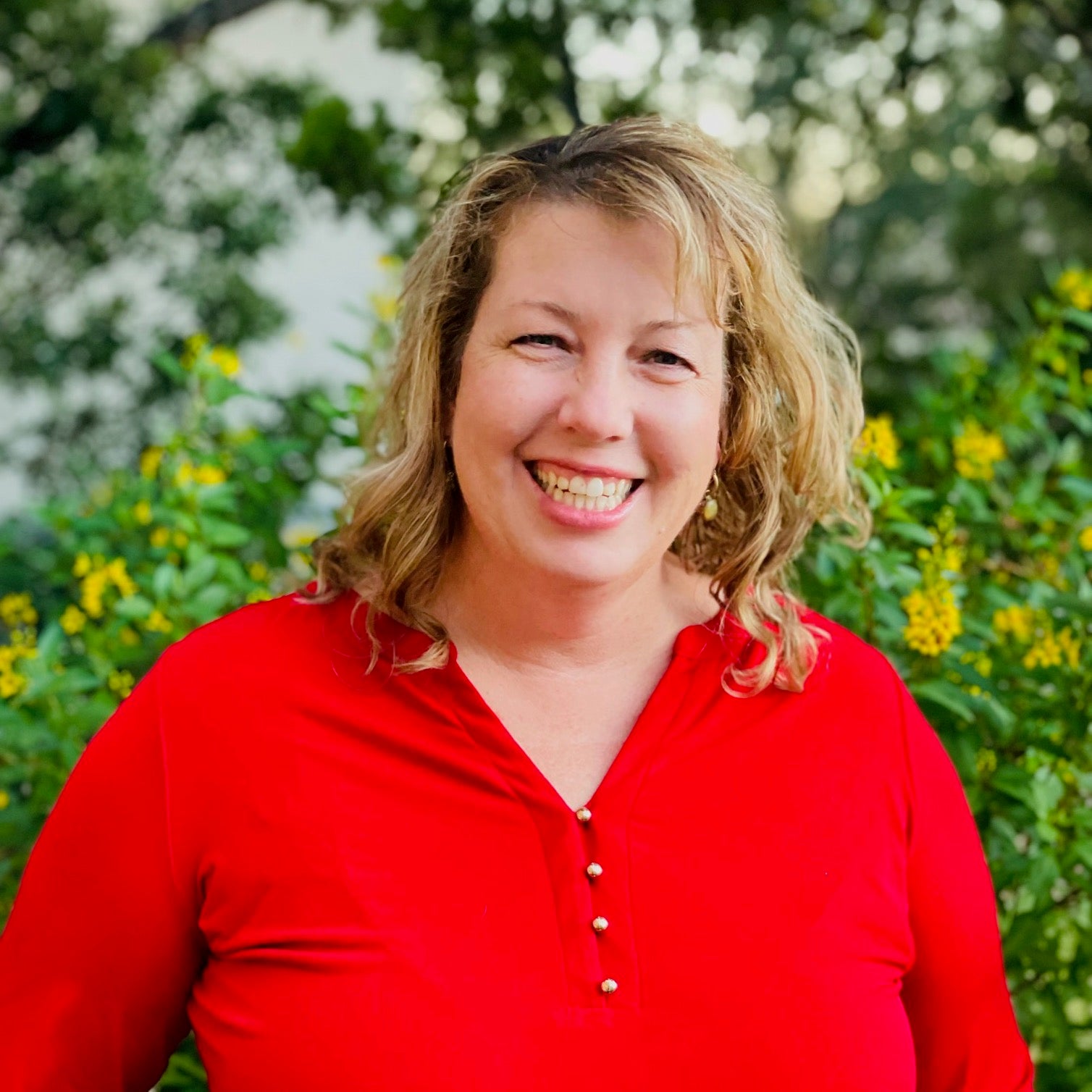 Laurianne is a veteran, having commissioned as a personnel officer and serving on active duty in the United States Air Force (USAF) at Langley Air Force Base, Virginia. Although Laurianne separated from the USAF as a Captain, she remains happily married to an active-duty military officer, currently stationed out of Randolph Air Force Base.